One of the greatest things about 1950s/60s style was the ability to do even the most mundane of tasks -- say, making a martini, driving to the shops or gardening -- in complete stylish surroundings.
In homage to this, we at the Legend Feel Co. have created the Ultimate is mousepads, so you now google in style!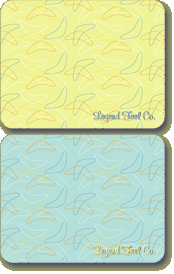 ---
---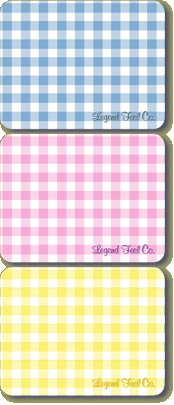 How Much? I hear you email. A mere $20 each plus Postage and handling. But you're better off buying shit-loads and only paying for postage once.